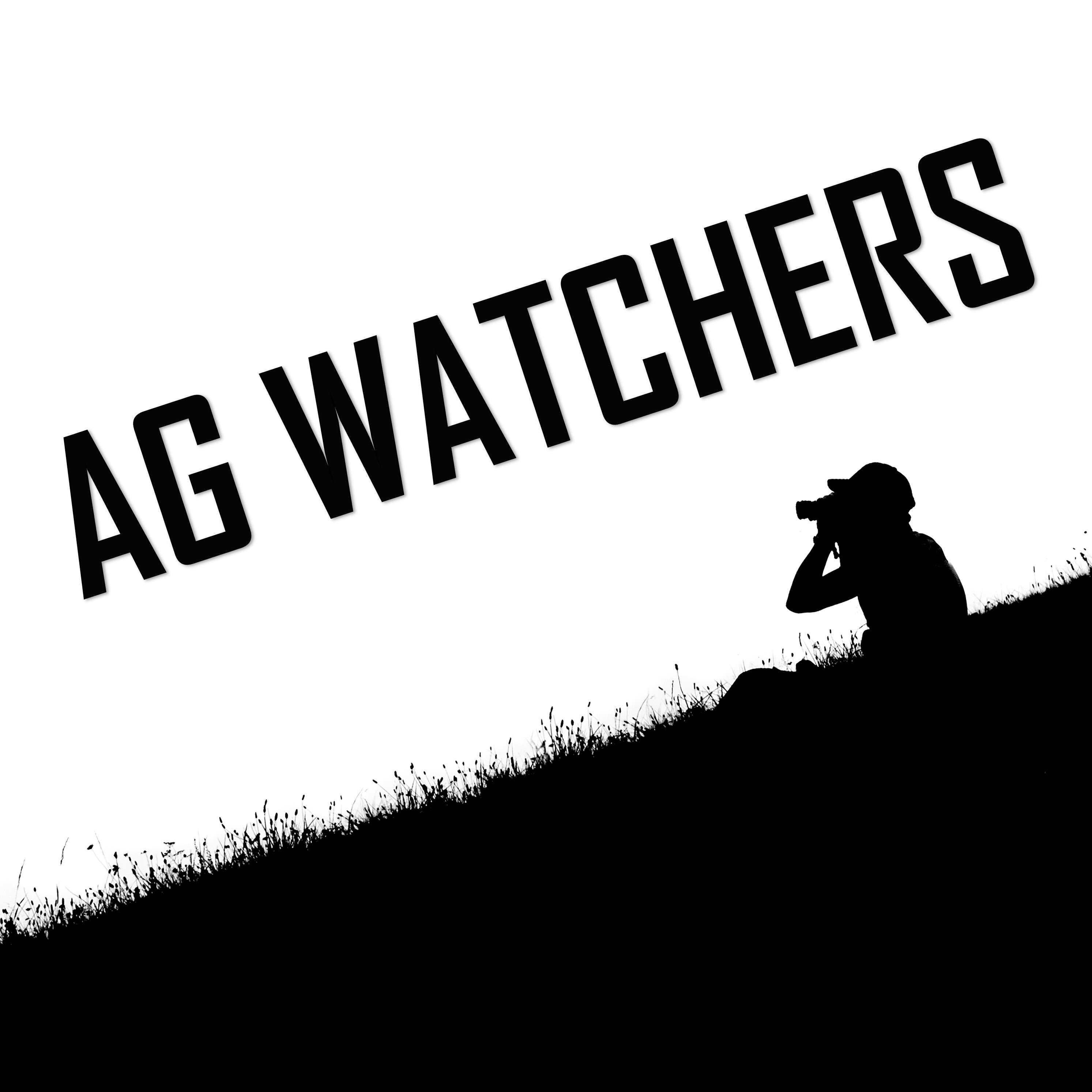 Fuel has gone through the roof - but is there a larger, more structural issue looming?
We have a chat with John Blackburn AO, former Air Vice-Marshal and Deputy Chief of the RAAF. John has been working investigating supply chains as a part of Australia's national security. 
In this discussion, we find out how much at risk our fuel supply chain is (along with many other products).