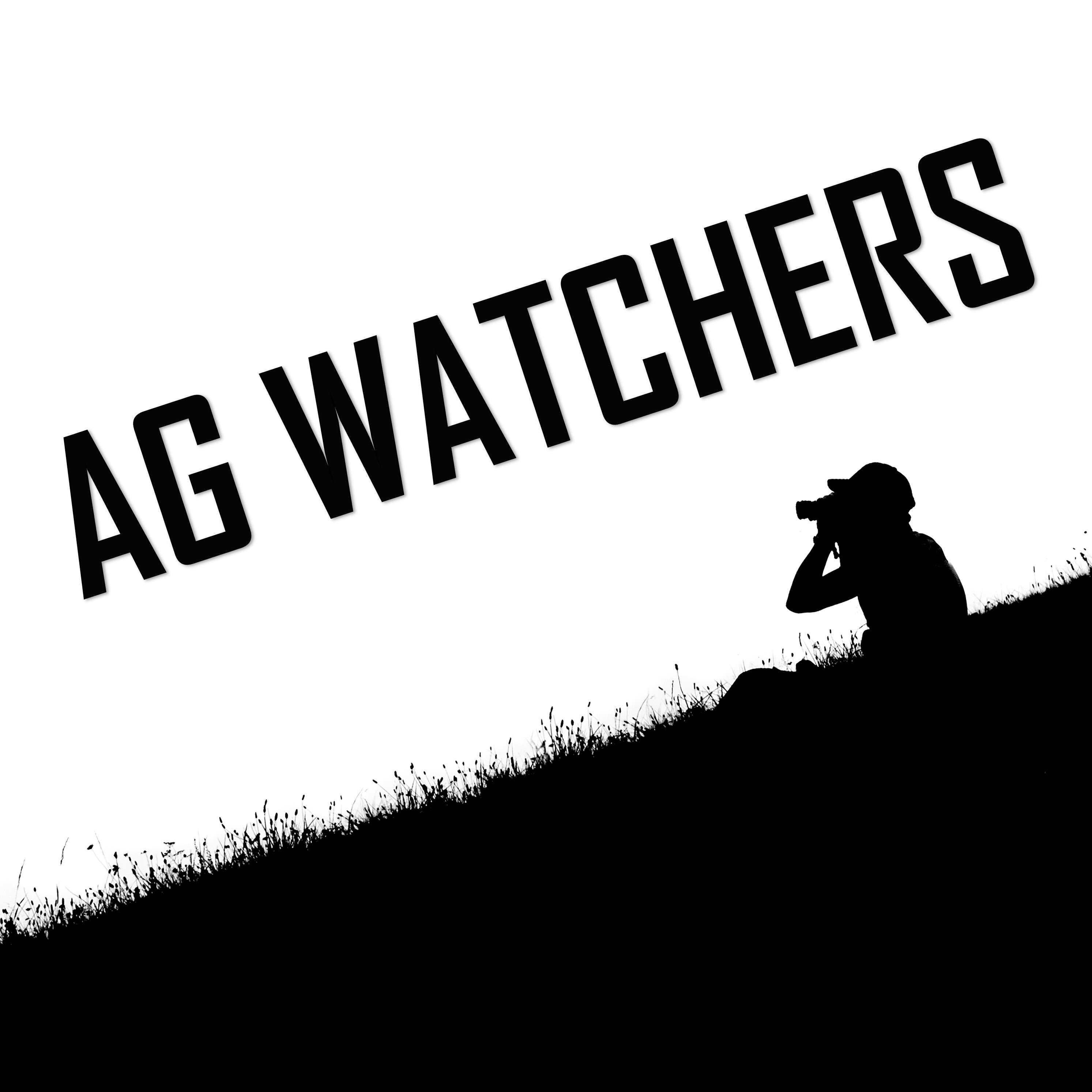 Rain is impacting the supply chain in Australia and now Canada. 
You might have seen the images in the press this week of Vancouver and the deluge they have received. We bring back Corey Nesteroff to tell us what is happening and the supply chain impacts of the floods. These rains are impacting the main port for grain and fertilizer exports in Canada. 
We also talk about the impact of the rains on our own crop.